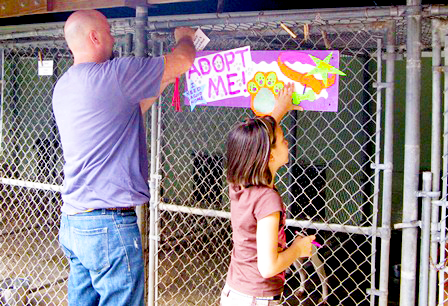 If you have a child that is too young to come to our rescue to volunteer, there are still many ways they can give back to our homeless animals while earning service hours for school!
Here are some ideas to get involved:
Instead of birthday presents, ask for donations for our cats and dogs
Save up your allowance to make a donation
Host a bake sale, lemonade stand, read-a-thon, car wash, or other fundraiser for NHS
Make crate blankets or catnip toys
Register for one of our summer camps!
You may also contact our Volunteer Coordinator for suggestions or to ask about an educational tour for young children by emailing volunteer@nshumane.org.