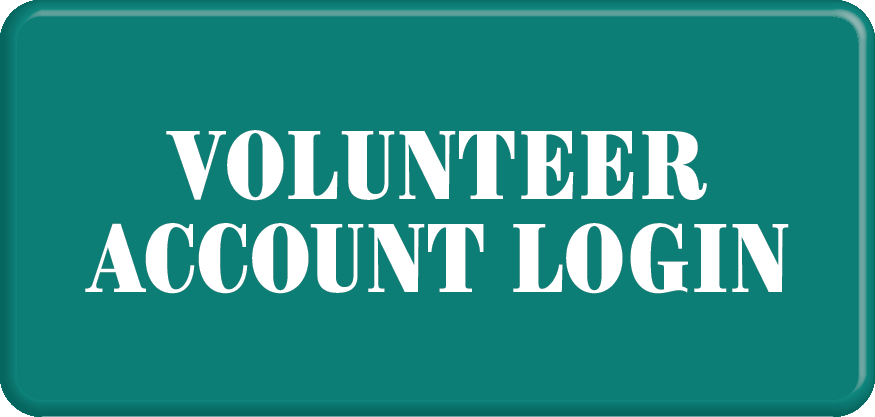 Thank you so much for your interest in volunteering at Northshore Humane Society. Our work would not be possible without the dedication, passion and hard work of our volunteer force! For any questions about our volunteer program, please email us at volunteer@nshumane.org.
PLEASE NOTE that court-mandated volunteers must first make an appointment before obtaining service hours, and that acceptance into our program is not guaranteed.
Orientation & Training
The first step to becoming a volunteer is to fill out the online application. Once you have submitted it, you will receive a confirmation email with a list of available orientation dates. Please note that we require orientation and training as prerequisites to becoming a registered volunteer. Orientation classes can sometimes fill up a month in advance, so please plan accordingly if you need service hours for a club or school.

Volunteer Opportunities
Scoop & Play enrichment with our animals
Cleaning dog kennels
Cleaning cat kennels
Surgery & veterinary assistance
Administration
Fostering
Property maintenance
Special events
...and much more!
Age Requirements
Because of the nature of the work we are doing with rescue animals whose background histories are unknown, children need to be 12 years or older to start volunteering at our rescue. Volunteers under the age of 16 are required to be accompanied by a parent or guardian who is also registered as an NHS volunteer.
Teaching our youth proper pet care and the importance of adoption is something we believe in here at NHS. Children who are under the age of 12 can still have learning opportunities and the ability to earn volunteer hours through our Junior Volunteers and Summer Camp programs.
Application
Family volunteer teams must fill out separate applications, one for each parent and each child. You must use a different email for each person in order for our system to assign you a unique PIN, which is used to track your volunteer hours.