Northshore Humane Society is looking for passionate animal-loving people to join our growing team. From animal and veterinary care, to adoptions, administration and much more, there is something for everyone here at NHS!! Our staff is given the opportunity to learn from experiences you won't find anywhere else while truly making a difference in the lives of homeless animals.
Below is a list of current employment opportunities. Apply on-site at our rescue located at 20384 Harrison Ave. in Covington or online at the link below.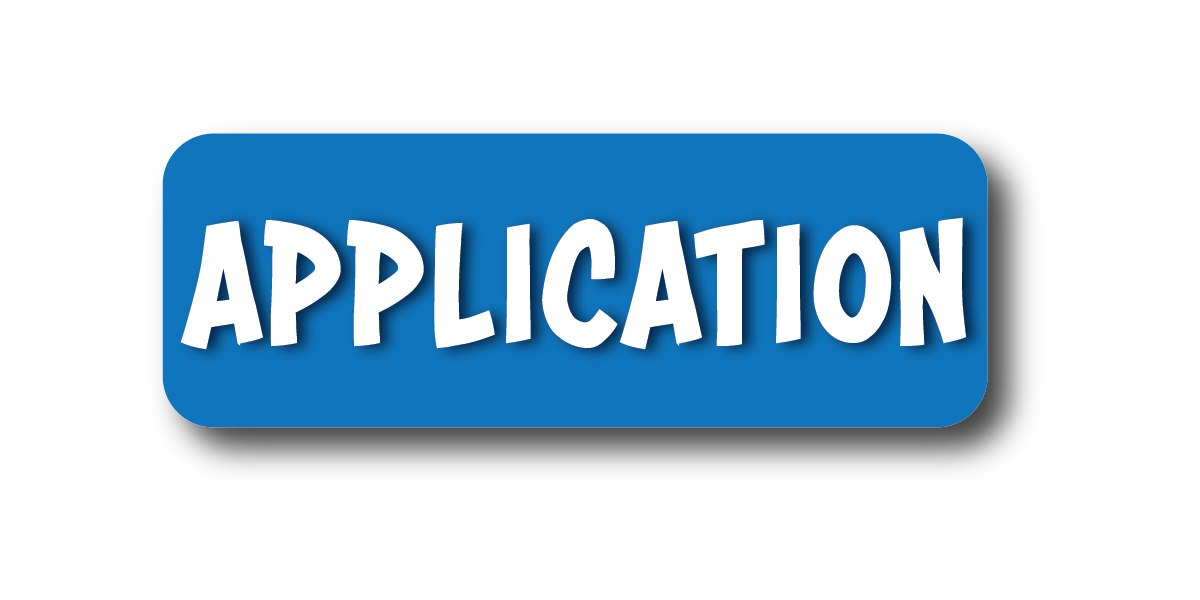 Summary:
Animal care staff is primarily responsible for the daily care of our rescue animals.
Responsibilities:
Cleans and disinfects all kennels, cages and equipment
Feeds and waters all animals
Helps administer medicine to animals
Assists in the execution of adoption events and fundraisers
Maintains overall appearance and cleanliness of facility
Works with NHS volunteers to complete daily tasks
Interacts with other staff members and the public including supporters, clients, etc.
Works as directed
Qualifications:
Ability to work in the elements: winter weather, summer heat, rain, etc.
Maintains standard physical fitness level
Ability to lift 50 lbs.
Experience handling dogs and cats, potentially stressful situations
Schedule flexibility - animal care staff works on weekends and holidays
Please apply online, in person by visiting our facility or contact acoogan@nshumane.org for more information.
Our address is 20384 Harrison Ave. in Covington
Summary:
NHS receptionists are the first contact for all parties entering NHS and assist all departments of the organization. The largest portion of their position is to provide administrative/clerical support to our community veterinary clinic. 
Duties and Responsibilities include the following, but are not limited to:
Greet clients and pets warmly, providing great customer service with positive and professional demeanor at all times

Answer phones, send faxes, get/sort/deliver mail and packages; assist other department with phone screening as needed

Schedule appointments; contact no-show appointments to reschedule

Remind owners of any pre-op or procedural instructions, i.e. fasting

Make callbacks in a timely fashion to verify response of patients to treatment

Promote the practice by attending events, word of mouth, business cards

Escort clients to adoptions or answer any basic questions regarding adoptions

Take payment for services and enter into record

Perform day end closeout

Set-up new client records

Set-up/verify accuracy of invoices

Maintain cleanliness of front desk and waiting area

Verify medication for refills; if authorized by doctor, call prescriptions in to pharmacies

Understand vet assistant duties and help other clinic staff with tasks/procedures as needed to ensure efficiency of clinic
Qualifications:
Minimum of a high school diploma

Two years in customer service, animal-related, and/or non-profit settings preferred

Good verbal and written communication skills

Ability to work well in a team

Strong administrative and organizational skills

Self motivated and ability to remain flexible under pressure.

Attention to detail

Ability to organize and set priorities a must

Computer proficiency including Microsoft Office (especially Word & Excel) and ability to learn new programs quickly

Ability to stand, walk, talk, bend, squat, reach above shoulder heights, lift, push or pull up to 50lbs for situations of restraining or moving animals, lifting food and supplies, etc.

Understand the potential of exposure to parasites and infectious diseases carried and transmitted by animals.
Experience:
Veterinary experience: 1 year (Preferred)

Customer service: 1 year (Preferred)
Hours: Part-time position, ability to work weekends necessary, and some holidays (shared with other staff)
Benefits: Employee discount Flexible schedule
Schedule: 10 hour shift 8 hour shift Weekend availability
TO APPLY: Apply online or in person at our rescue!!
We are a large veterinary practice and non-profit rescue looking for an experienced, reliable veterinary assistant/ veterinary technician to work at our clinic.
Tasks to include but not limited to:
Appropriate patient restraint and handling
Administering medications by mouth, subcutaneous, intramuscular and IV routes
Client education
Venipuncture
Filling in for receptionists as needed, answering phones
Filling prescriptions
Obtaining vitals and collecting history from clients for appointments
Running labs such as blood chemistries, cbc, urinalysis, fecals
Surgical monitoring, IV catheterization, drug administrations, and intubations
Diagnostic imaging procedures
Complete dental prophylaxis and dental charting skills
Assisting Veterinarians as needed
Assistance with daily cleaning of clinic
Experience:
Veterinary Technician: 1 year (preferred)
Strong computer skills preferred
Hours: Part-time position, 20-40 hours per week, overtime as needed
Benefits: Employee discount, health insurance and paid time off
Schedule: Monday - Saturday
To apply: Apply online, in person at our rescue or by emailing jhester@nshumane.org