Shelter to Service is a service dog program created in partnership with KPro K9 in which we hand pick shelter dogs to become service dogs in our community!!! Together we change the lives of both people and pups by specially training one of our shelter dogs to serve an adult or child suffering with a psychiatric and/or physical disability. 
More Information
Eligibility
This program is open to any individual (veteran, police, child, etc.) with a psychiatric and/or physical disability and in need of a service dog to perform a particular task. The program can not offer medical alert training such as seizures, blindness, cancer, etc.
Application & Selection Process
To be considered for this program, interested parties will first fill out an application including pre-qualification questions and a $25 non-refundable application fee which can be paid here. A selection committee will review all applications on a quarterly basis to determine recipients of this program. Interviews may also be conducted on request. 
Costs
With the support of program sponsors and the generosity of KPro K9, recipients are only required to contribute $1,000 to the program to be paid before the start of the training process.
If you are an individual or business who may be interested in sponsoring our next service dog, please make a donation or reach out directly to NHS Director of Development and Shelter to Service program director, Megan Haggerty, at mhaggerty@nshumane.org.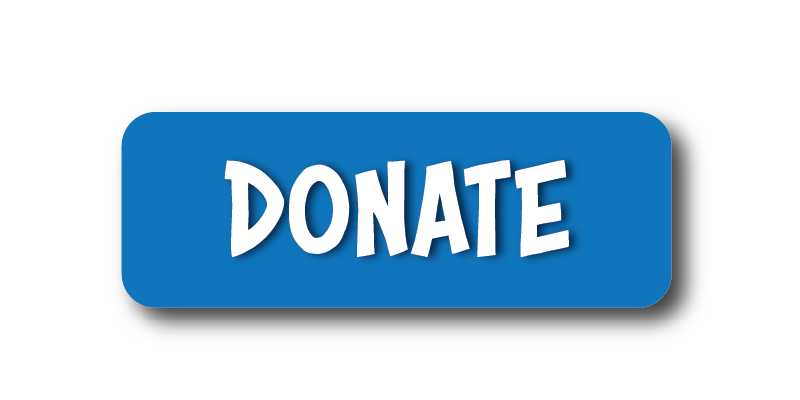 Training & Adoption Process
The Elite Complete Training Program takes approximately four months to complete, with the dog alternating between trainers and owners every two weeks. The selected dog will begin with basic obedience training with KPro full-time in their homes for three weeks. The dog will then live in the home of the owner to continue handler training and bonding for two weeks. This pattern of two-week rotation continues for three months. 
Questions
If you have additional questions or would like more info on the program or how you can get involved, please reach out directly to NHS Director of Development and Shelter to Service program director,, Megan Haggerty, at mhaggerty@nshumane.org. 
Apply
If you're ready to get started, please apply at the link below!

---
Meet the NHS service dogs: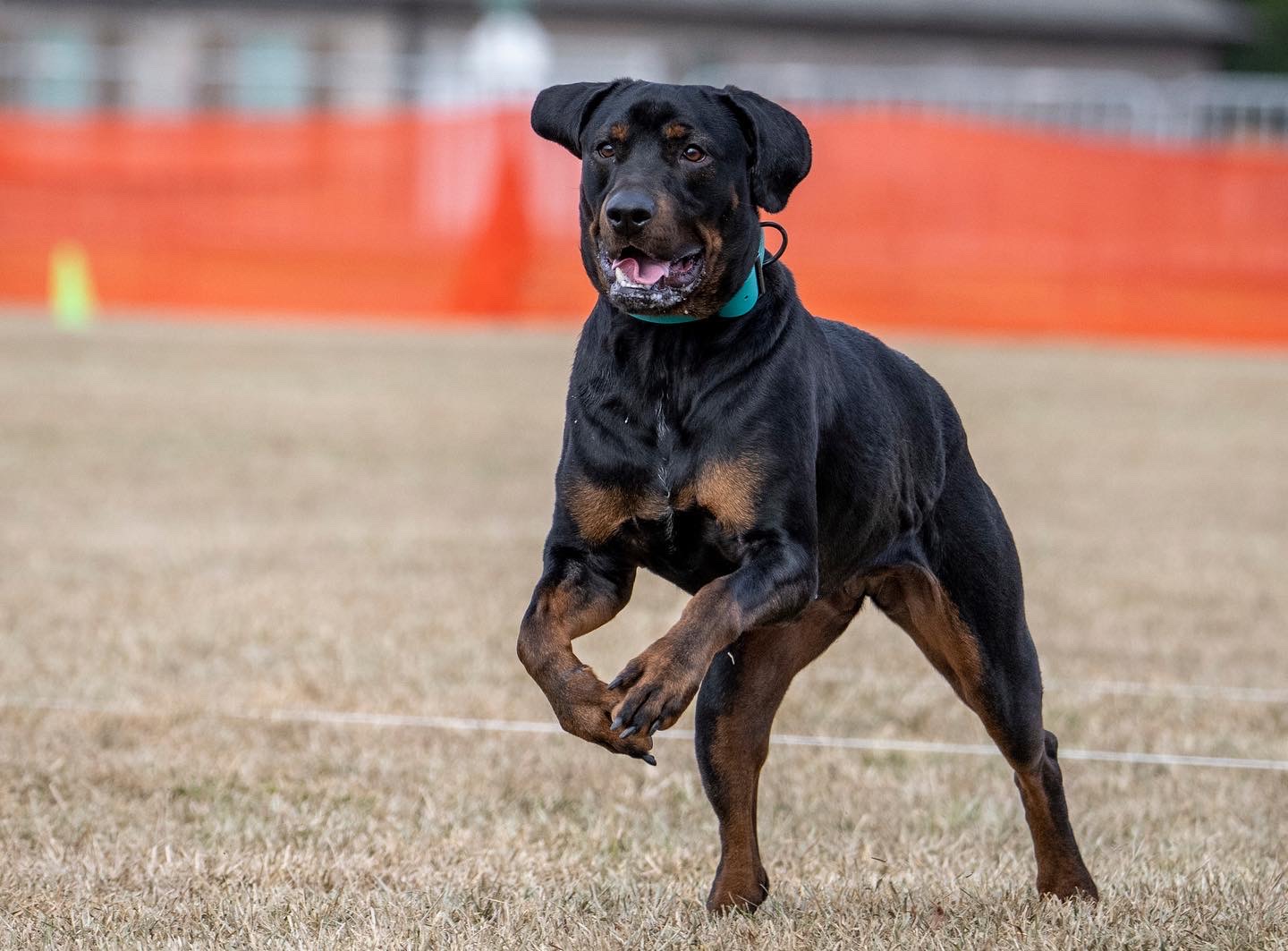 Miss B (AKA Belinda):
Miss B, sponsored by Steel Mimosas, was the very first NHS Shelter to Service service dog!! 
We pulled Miss B from a partner municipal shelter who was out of space. She was severely emaciated, suffering from heartworm disease and several skin concerns. Even with everything she had been through and her current medical challenges, there was something very special about this homeless canine. Through the guidance of KPro K9, Miss B went through months of training and was successfully placed with Naval veteran, Aimee, Spring of 2023. 
Before meeting Miss B, Aimee served our country for many years including three deployments oversees. She is disabled due to PTSD but with Miss B by her side, her future looks brighter than ever!!
Miss B's training and expenses were sponsored entirely by Steel Mimosas, a Slidell-based group of women who together provide a united effort to support local non-profits!!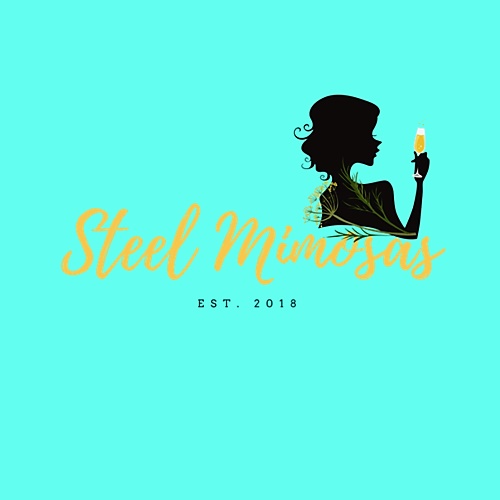 ---