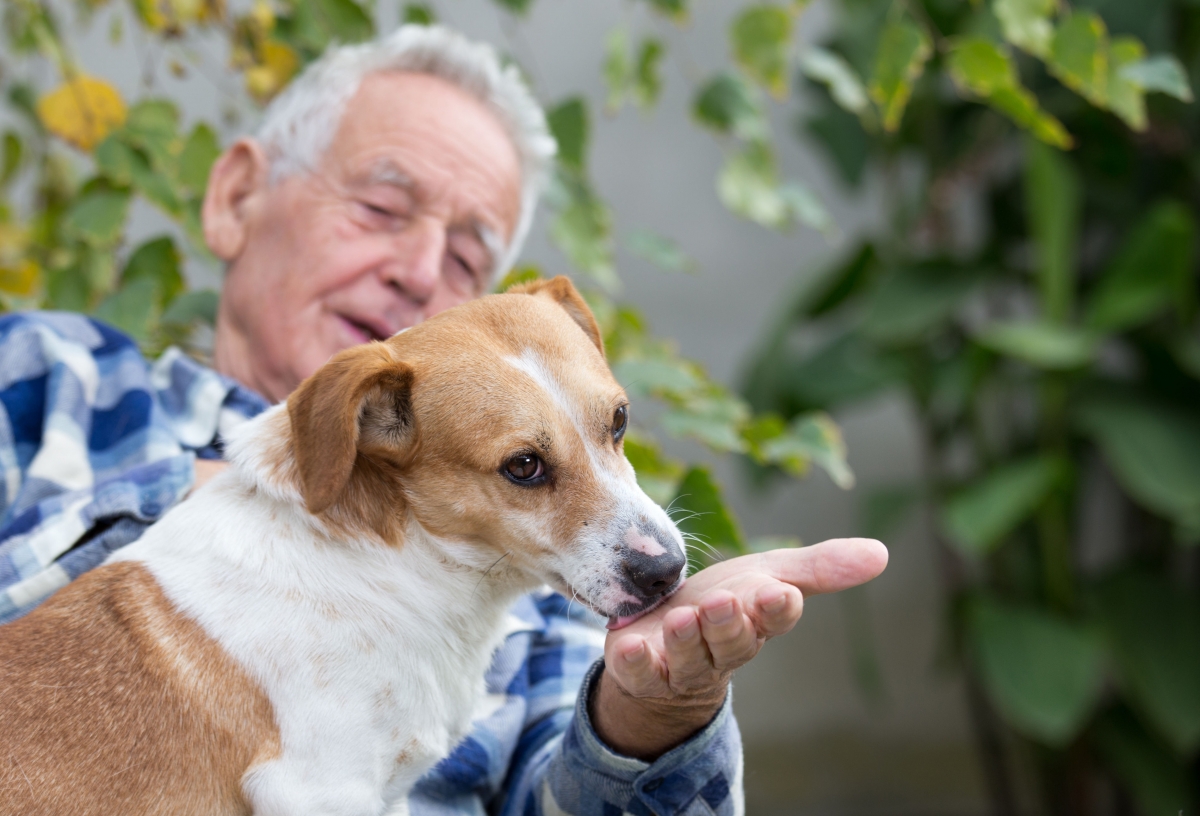 Through our Puppy Pop Ins program, Northshore Humane Society gives local residents of nursing homes and assisted living facilities the gentle affection of a rescue animal by popping in for a visit twice a month. For over six years, we have given local elderly individuals the joy of a companion animal. We are currently partnered with the following eight facilities:
Heritage Manor (Mandeville)
Christwood Retirement Community
Avanti Senior Living
Brookdale Senior Living
Beau Provence
The Trace
Forest Manor
While beneficial for the people we visit, this 100% volunteer-based program is also a wonderful way to reduce stress levels in our homeless animals and increase their chances of being adopted!
If you are interested in volunteering for this program or would like become one of our partners, please contact volunteer@nshumane.org.