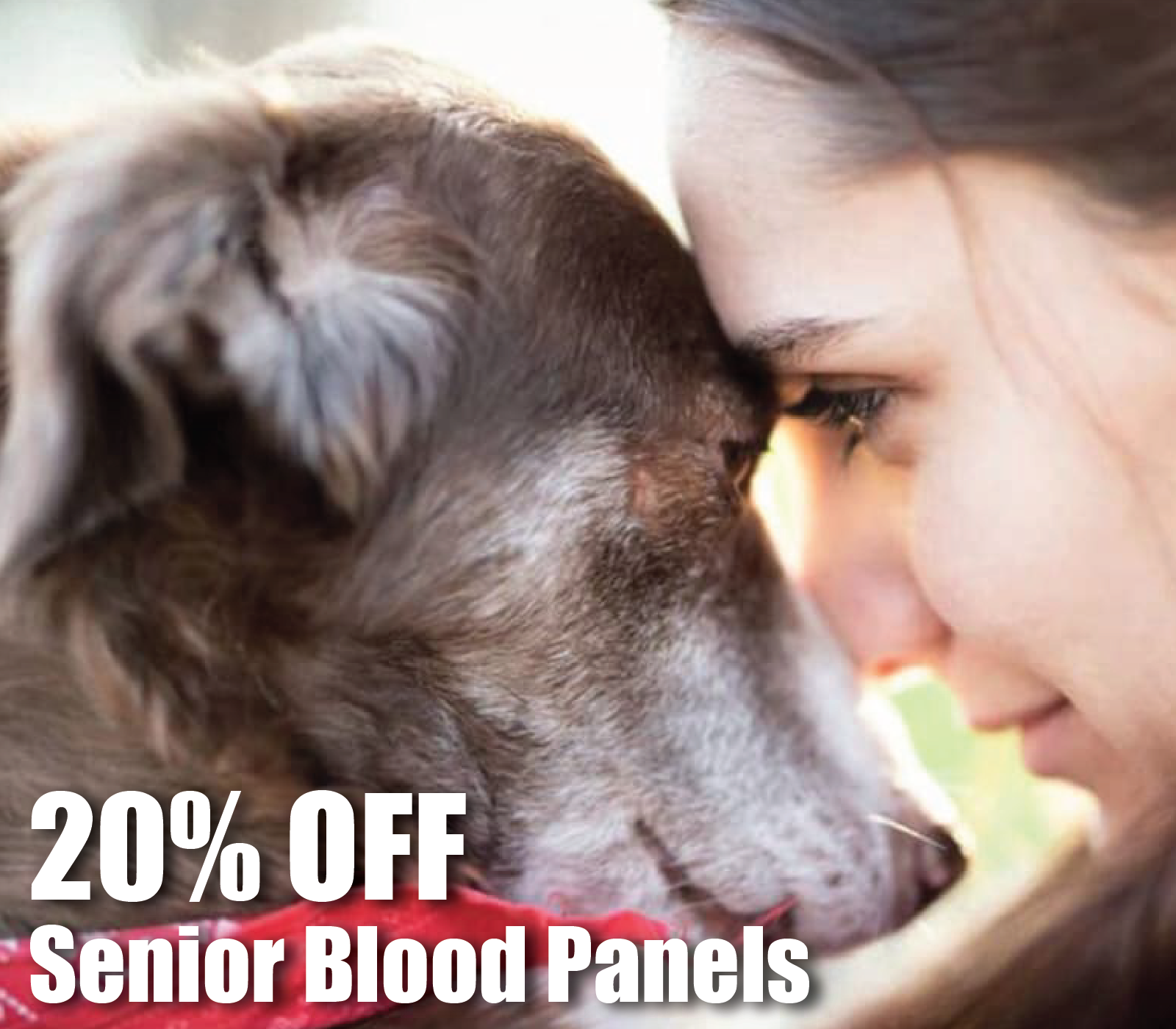 In honor of National Senior Pet Month, our community vet clinic is offering 20% off all senior blood panels with an office visit for pets seven years or older!!
November 1 - November 30th only!!
A blood panel for your senior pet allows you to monitor their overall health and is an essential tool in catching problems early! Our pets can't speak and oftentimes hide illnesses. Early detection is critical since many conditions are not visible until it is too late.
A senior panel can detect:
Decreased kidney function
Liver Disease
Pancreatic Inflammation
Thyroid Disorders
Adrenal Disease
Diabetes
Infection
Anemia
Urinary Diseases
& more!
Results may give you answers such as what medications would work best for your senior, guide you to diet changes or simply give you peace of mind that your beloved pet is doing well in their golden years!! This is the perfect opportunity to check up on the seniors in your household so don't wait. Schedule today!!
Same day appointments available. Medications and treatments may be an additional cost. Not valid with any other offers or discounts.
---
For more information or to schedule, call (985) 892-7387, email clinic@nshumane.org or request through our Pet Portal here!