As an independent, no-kill rescue, we rely on local community partners to assist in our lifesaving work! Each of the local businesses below have committed their own resources to assist in our mission to save lives! We ask that you browse this list for a business you could patronize. Each partnership is a little different and some even offer benefits to our adopters, vet clients, volunteers and more! 
If you're interested in becoming a partner for NHS, please email us at mhaggerty@nshumane.org. 

Keesler Federal Credit Union is the Official Banking Institution of Northshore Humane Society. 
Established in 1947, Keesler Federal is a dynamic, stable, financially strong credit union dedicated to building a better community, one member, one relationship, and one financial solution at a time. The not-for-profit, member-owned, financial cooperative proudly serves the financial needs of people from all walks of life who live, work, worship, or attend school throughout the Mississippi Gulf Coast, Jackson, Hattiesburg, Mobile, and greater New Orleans area.
For more information, visit https://www.kfcu.org/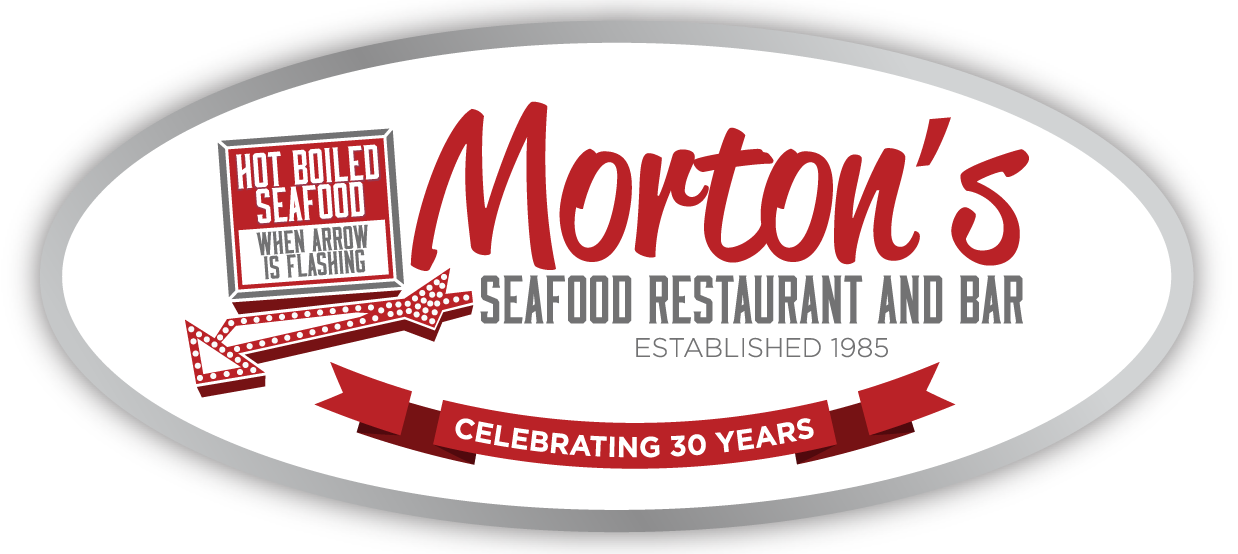 Morton's Seafood Restaurant located in Madisonville, LA is our primary heartworm sponsor. Their generosity allows us to treat every single dog that enters our adoption program from deadly heartworm disease! 
Morton's Seafood Restaurant is a local establishment owned and operated by Dawn Davis. The restaurant sits across from the beautiful, scenic Tchefuncte River and welcomes families and groups of all ages. For over 30 years, Morton's has been serving the Northshore's favorite seafood and tasty cocktails. Morton's is open Thursday-Monday 11:00 am-9:00 pm. They can be reached by calling 985-845-4970 today!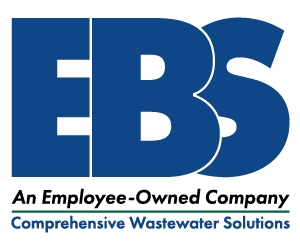 Environmental Business Specialists is the primary sponsor for all NHS animals currently in our foster program. Their contributions provide medical care, food and necessary supplies for the 30-40 homeless animals in foster care each month, allowing these animals a safe and comfortable place until their forever homes are found. In addition, EBS employees volunteer their time each year with a facility-wide cleanup day! 
Stationed right here in St. Tammany Parish, EBS is a wastewater consultant to industrial manufacturing plants and water treatment companies. EBS provides a unique blend of technical expertise and customer focused services to an ever-growing list of industrial clients. For more information on EBS and the services they provide, please visit their website here: https://www.ebsbiowizard.com/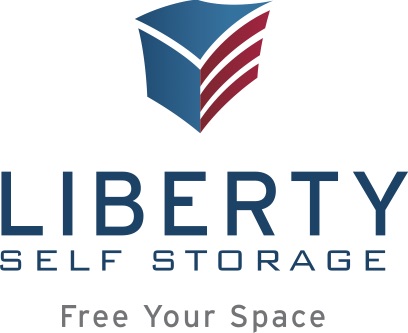 Liberty Self Storage provides two storage units to our rescue at absolutely no cost. Our facility does not have the space available to store fundraising and event supplies, extra dog crates, legal records, etc. In addition, Liberty's trucks are always available to us when needed. To have both of these resources donated to us is vital to our nonprofit organization. 
Privately owned and locally operated, Liberty Self Storage is a leader in the storage industry!! They are committed to being the most convenient, secure and professional storage solution in your neighborhood. Take it from us, you can rest assured knowing that your belongings are safe with this group. For more information on Liberty Self Storage including locations, pricing, etc., please visit their website here: https://libertystorage.com/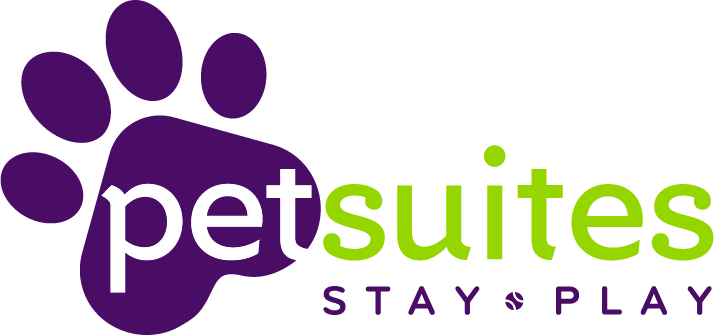 Petsuites Northshore is our number one recommendation for dog and cat boarding on the Northshore! This group has supported our homeless animals for years including fostering our pets at their facility, helping during natural disasters, hosting adoption events, fundraising and more!
Their trusted team of professionals deliver memorable experiences with personalized service making PetSuites a loving and fun home away from home for your pet. For more info on their resort, visit their website here: https://www.petsuitesofamerica.com/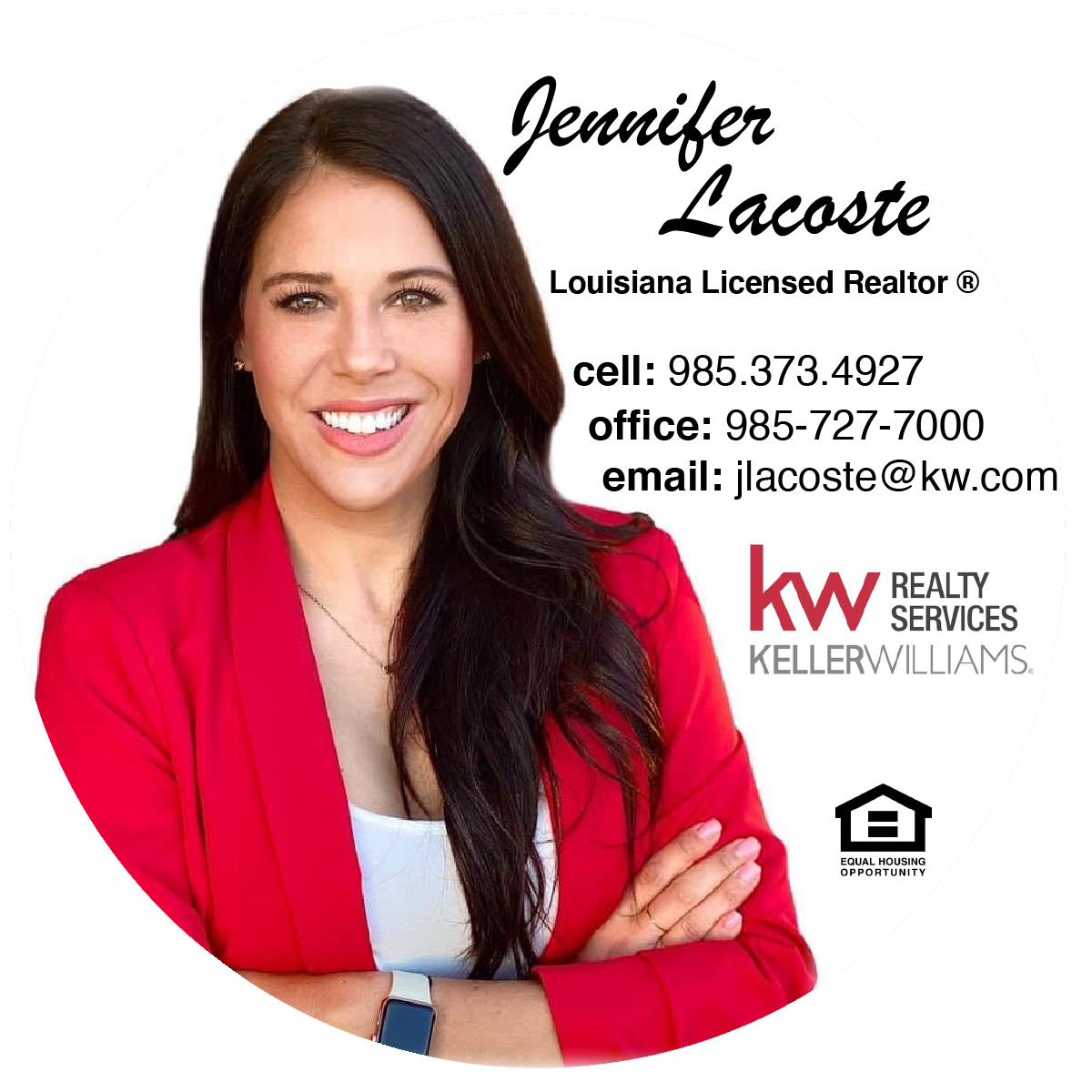 Jennifer Lacoste with Three Generations of Selling makes a donation to our homeless animals with each property sale or rental. As a Licensed Louisiana Realtor with Keller Williams Realty Services, Jennifer believes everyone (pets included) deserves the home of their dreams. 
Please consider Jennifer Lacoste for your next real estate venture! Call or text (985) 373-4927 or visit her Facebook page here to get started today!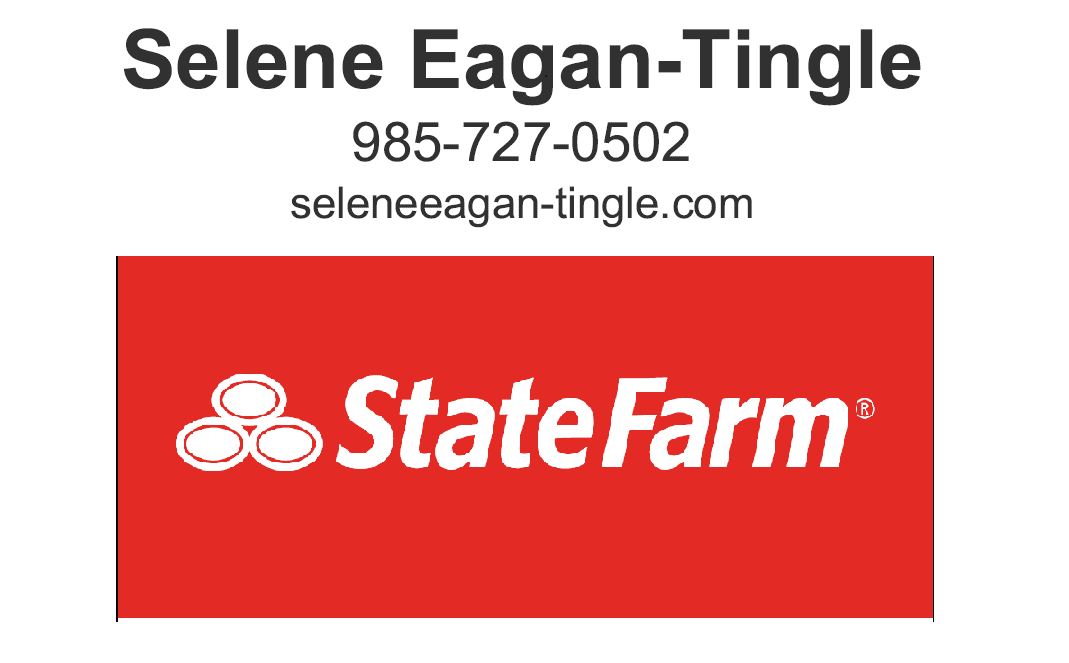 In addition to adopting from our rescue and being a supporter through our community vet clinic, local StateFarm agent, Selene Eagan-Tingle, makes a donation for every quote made when mentioning Northshore Humane Society! Quotes include any auto, fire (homeowners, renters, jewelry floater, boat, etc.), life, health insurance and even pet insurance! No purchase necessary. Call 985-727-0502 or selene.eagan-tingle.jfrn@statefarm.com. for a quote today!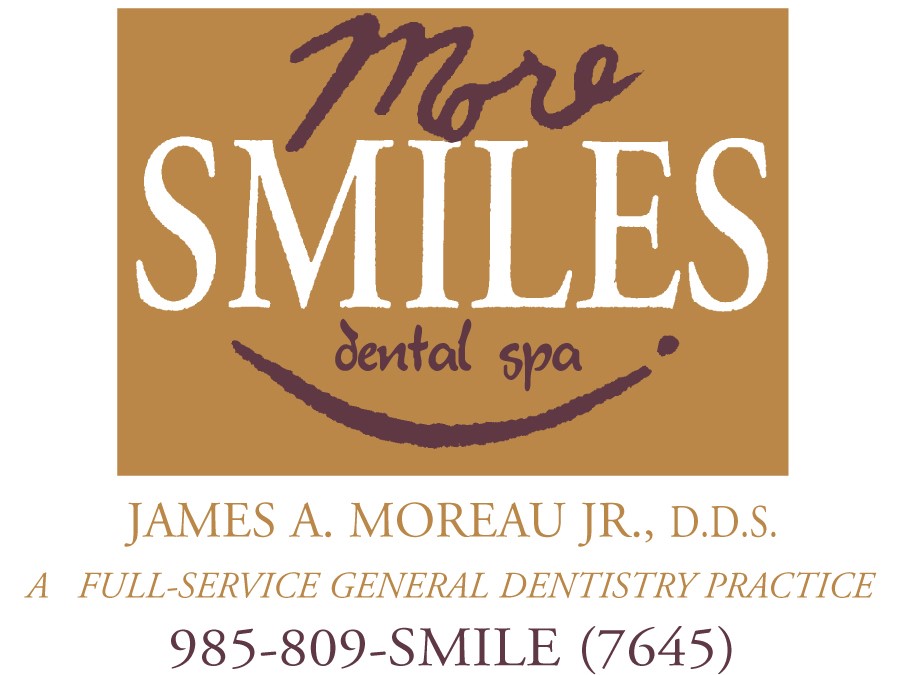 MoreSMILES Dental Spa believes a smile and a dog go together like a tail and a wag! This is why MoreSMILES supports our homeless animals by covering the costs of dental exams each year. 
MoreSMILES Dental is a full-service general dentistry practice, providing dentistry in an atmosphere that encourages comfort while getting the dentistry you want and need. Their team of experienced dentists provide a wide variety of dental services, including even more advanced treatments like dental implants, sleep apnea therapy, and TMJ treatment. For more information on the services they provide, call (985) 809-7645, email moresmilespatientcare@gmail.com or visit their website here today!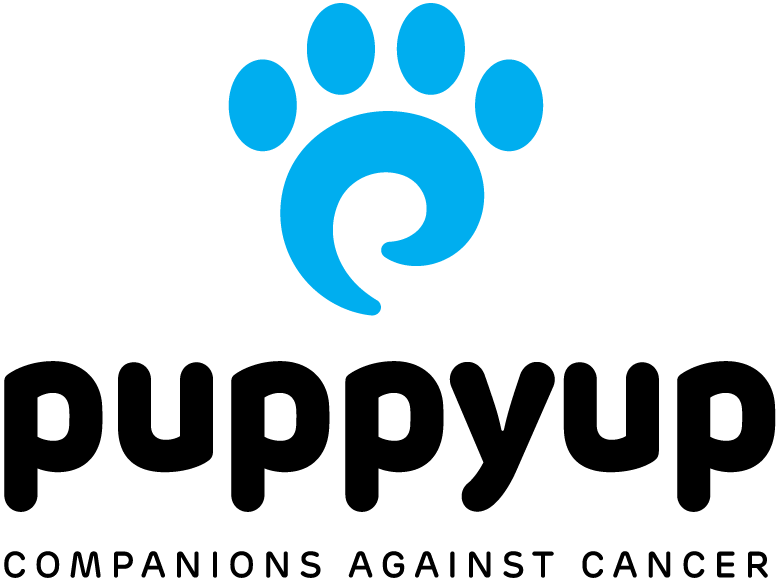 Two very special ladies, Shannon and Terri, have supported our rescue for over 10 years through Puppy Up and American Sprinkler, Inc. They have sponsored several fundraisers, sent monthly supply donations and much more!! We are very excited to welcome them as corporate sponsors of NHS!!
Puppy Up is an organization committed to discovering the common links between canine and human cancers and the causes of these cancers through comparative oncology research. To see more on this group, visit their website here: https://www.puppyup.org/
American Sprinkler Company, Inc. is a full-service fire sprinkler contractor. They are a local, family owned business that serves the metropolitan New Orleans area, Louisiana, and Mississippi. Their services include sales, estimation, consultation, design and installation of automatic fire sprinkler systems, for ordinary and special-hazard applications. For more info on this business, visit their website here: https://www.americansprinklercompany.com/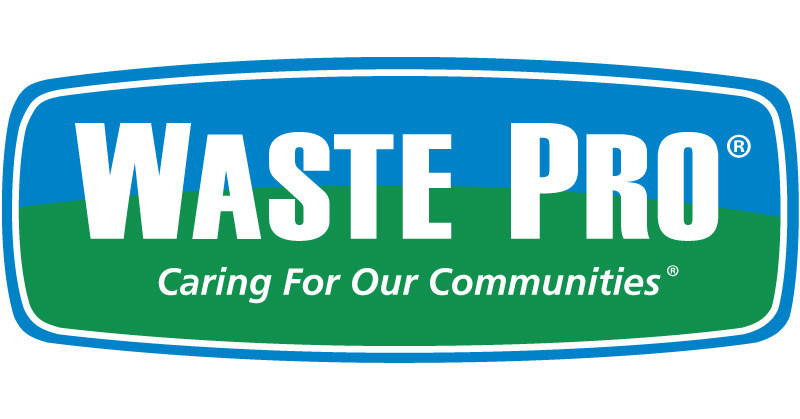 We are excited to welcome Waste Pro as the newest Furry Family Friend of our corporate sponsors!! 
Waste Pro services the solid waste removal and recycling needs of over two million residential and commercial customers across the South. In addition, Waste Pro understands the importance of having a local presence because they are proud to work, live and raise families in the areas they serve. Waste Pro works hand-in-hand with customers, partners, and employees to create a better, community. Waste Pro believes it starts at the curb and continues through the community!!
For more info, visit their website here: https://www.wasteprousa.com/